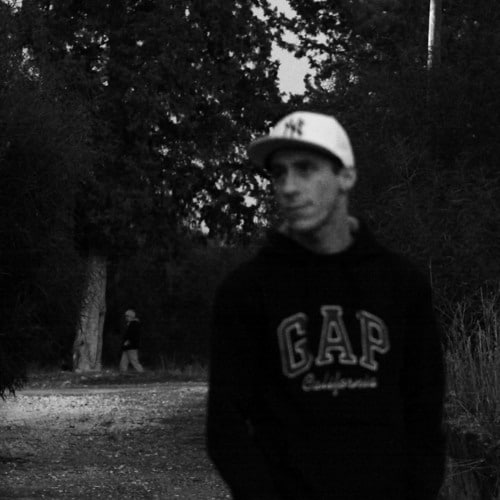 I started making rap instrumentals in 2007, since then I've made over a thousand that I've offered for free on different platforms, Free-Hip-Hop-Beats.Com being the latest, most complete and organized.
I've done lots of collaborations with artists both online and personal.
Feel free to browse the website, all the hip-hop beats here are royalty-free for commercial use or any other type of use.
You will find piano rap beats, strings hip-hop instrumentals, violin, trumpet, synth beats, guitar.
Some of the beats are sad, depressing, dark, creepy while others are lo-fi, positive, romantic, inspirational, with chorus.
You'll find both slow rap instrumentals and fast, dynamic hip-hop beats.
If you're looking for a free rap beat, or a soundtrack for your podcast, YouTube video or any other type of media project, you'll find that our beats are perfect for any type of use.
Make sure you check back soon since there will be lots of new content added regularly.
The cost of maintaining the website is mostly provided by your donations.
Send me your works using these instrumentals for a place in the Spotlight page.
Thanks for visiting.
Lucian