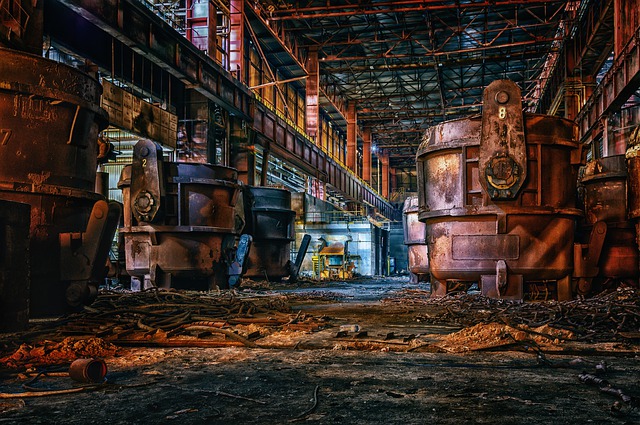 "The mill" is a dark slow rap beat that you can listen to and download below in high quality mp3 file.
In order to create this soundscape we used synthetic bells, a saw synth bass and glitch work across the whole instrumental.
There's a melancholic but at the same time dark vibe to this beat which makes it suitable for an emotional or sad rap song.
This instrumental it's also useful for several other projects such as soundtrack or background music for YouTube videos, short films or videogame music.
Please subscribe to the Newsletter if you want to receive updates about our latest instrumental releases on this page.
All the instrumentals on our website are free to download, original, high quality and royalty free.
Although crediting is not required we would appreciate it if you would share a link to our website on your social media accounts, blogs or forums.
If you would like a place on our Spotlight page, please use the Contact section of our website to submit your work.
Please comment below your thoughts about this rap beat.