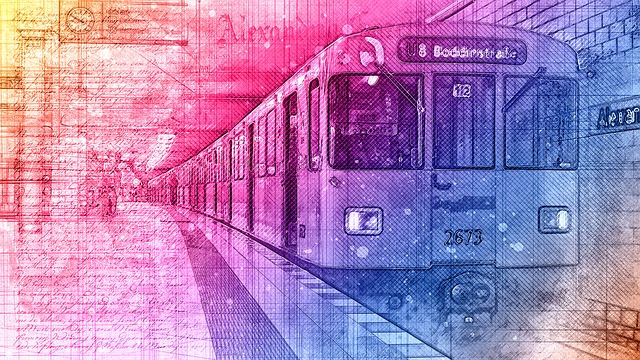 This is "Underground", our latest release. As a sad hip-hop beat you can use it a rap instrumental or as a soundtrack for your video projects.
The soundscape introduces the listener to a dark world of solitude, depression or anguish.
Cold cutting synth work combined with a slow paced drum pattern submerge the listener into the underground realm.
Below you'll be able to listen to this instrumental and download a high quality mp3 file.
See you next time.
This is useful if you're looking for a slow depressive rap beat, slow sad hip-hop instrumental, underground beats for free, royalty free sad beats, download free dark hip-hop instrumentals, melancholic rap beats.