A word from Admin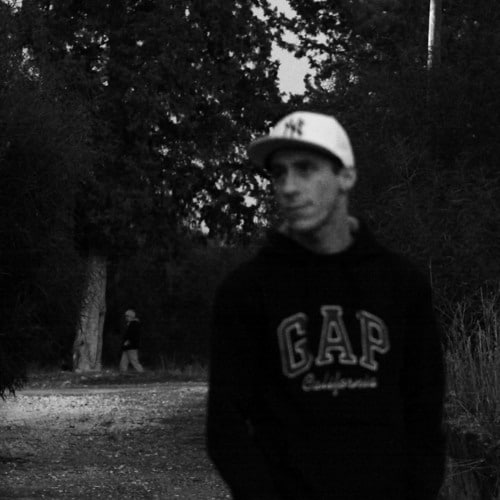 Thanks for dropping by at Free-hip-hop-beats.com, the website with tons of high quality, royalty free, original rap beats, instrumentals, soundtracks and background music for your projects.
I started my journey into beat making back in 2007 under the Digital Sun Productions label, Barabass Beatmaker, 24k atoms, Heart shaped Tombstone and moving on to this final phase with free-hip-hop-beats.com.
Since 2007 till now I've offered for free tens of thousands of copies of my free instrumentals and actively collaborated on dozens of projects with artists from around the world.
It's always a pleasure to hear from you and listen to your music so feel free to send me links to your work, I'll post link to your artist page on the spotlight page.
Take care,
Lucian – admin and beatmaker