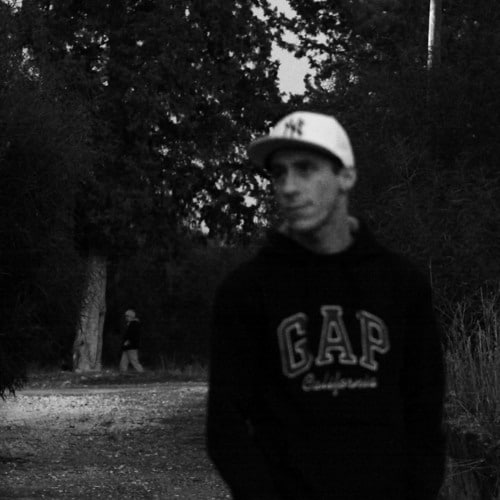 Download free hip-hop instrumentals
Firstly, thanks for dropping by at Free-hip-hop-beats.com, a place where you can download hundreds of royalty-free hip-hop instrumentals.
Secondly, the website offers tons of high-quality, royalty-free, original rap beats. Nevertheless, I also offer instrumentals, soundtracks, and background music for your projects.
I started my journey into beat-making back in 2007 under the Digital Sun Productions label.
Barabass Beatmaker, 24k atoms, and Heart-shaped Tombstone are some of my other artist names.
I'm now moving on to this final phase with free-hip-hop-beats.com.
From 2007 till now I've offered for free tens of thousands of copies of my free instrumentals.
I have actively collaborated on dozens of projects with artists from around the world.
It's always a pleasure to hear from you and listen to your music! Feel free to send me links to your work. I promise you I'll post links to your artist page on the spotlight page! You'll also get your video/ audio published.
Oh, there's a Spanish version of this website here.
Take care,
Lucian – admin and beatmaker
Are you looking to download free hip-hop instrumentals?
If the answer is yes, which I suspect it might be then you came to the right place.
We offer hundreds of free rap beats in different genres:
Lo-fi rap beats, trap instrumentals, Old school hip-hop.
East Coast, West Coast, Hardcore, Aggressive, Violent rap instrumentals.
Romantic, soft, positive, inspirational hip-hop beats.
Depressive, emotional, sad beats.
Dark, Creepy, Post-apocalyptic hip-hop beats.
Dramatic, Experimental, Dynamic beats with Piano, Synthesizers, and Guitar.
Pads, Strings, Violin, Saxophone, Flute, and various ethnic instruments.
Make sure you check them out! There's so much variety, think about it, they're beats I've produced in the last 15 years, and my style changed a lot along the way.
License
All our rap beats are royalty-free!
You can use them as you wish, commercially, for live performances, recordings, or whatever you want!
Just download them and they're yours!
All the instrumentals are offered in high-quality 320kbps MP3 files.
Lastly, by not holding the copyright on our beats, we try to encourage artists to create, without the limitations of the budget.