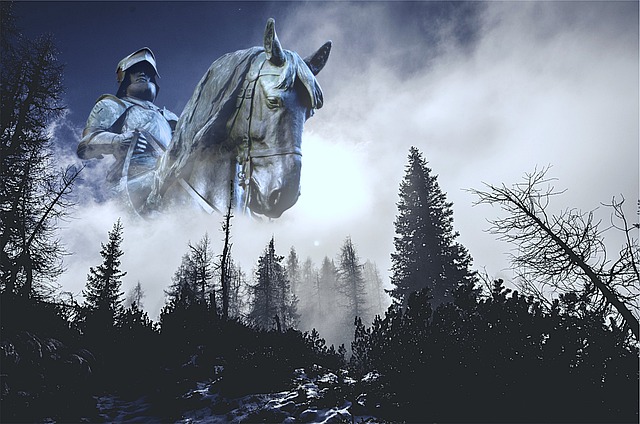 "Hard" is a dynamic medium speed paced free rap beat that you can download below.
This hip-hop instrumental was creating using synth work and processed drum loops.
It has a dark aggressive vibe to it and it's suitable not only as a rap beat but also as a soundtrack for elaborate video projects such as YouTube videos, podcasts where you could use it as background music.
Although crediting is not required, it is appreciated.
Check out our other rap instrumentals and if you enjoy this website, spread the word about it on the web.
A few words that will make it easier for other rappers to find our website:
Hard rap beats, hard beat rap songs, fast angry gangsta instrumental, hard aggressive rap hip-hop instrumental beat.
Below you'll find a collaboration with Flamu Rocks and Kobe from Spain using this instrumental (provided as a sample)