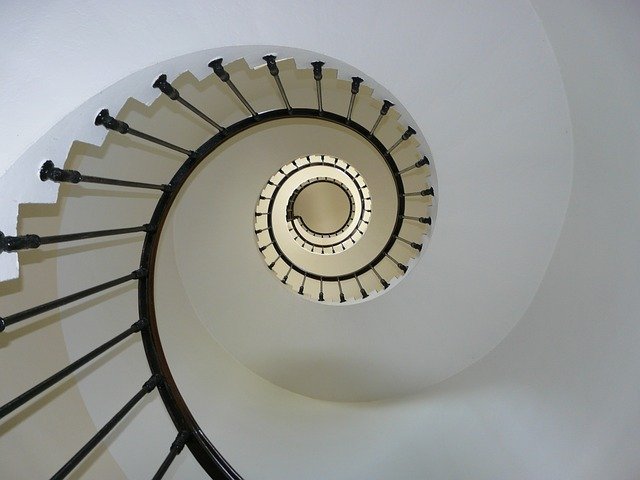 "Spiral" is a melancholic violin experimental rap instrumental.
Below you can check it out, listen and download.
In order to create this experimental hip-hop beat I used strings, a soft kick drum, pads and synthesizers and whispering female voices.
This is a slow rap beat with fast soft pump drum kick.
This instrumental sounds dreamy, melancholic, sad, depressive but with a hopeful note because of the Rhodes piano.
If you need music for your video games, background music for your YouTube videos or soundtracks for any type of video project (films, documentaries) give our sounds a go, their dynamism and versatility makes them the perfect choice for elaborate projects.
With free-hip-hop-beats.com you have a license to edit, modify, remix, sample our instrumentals. Easier to say, do whatever you want with them.
Please subscribe to the Newsletter in order to receive updates about our latest instrumental releases on this page.
All the instrumentals on our website are free to download, original, high quality and royalty free.
Although crediting is not required we would appreciate it if you would share a link to our website on your social media accounts, blogs or forums.
If you would like a place on our Spotlight page, please use the Contact section of our website to submit your work.
Oh, and please don't forget to comment below your thoughts about this rap beat (or anything coming to your mind, really).